The Hidden Dangers: Unveiling the Importance of Prioritizing Pest Control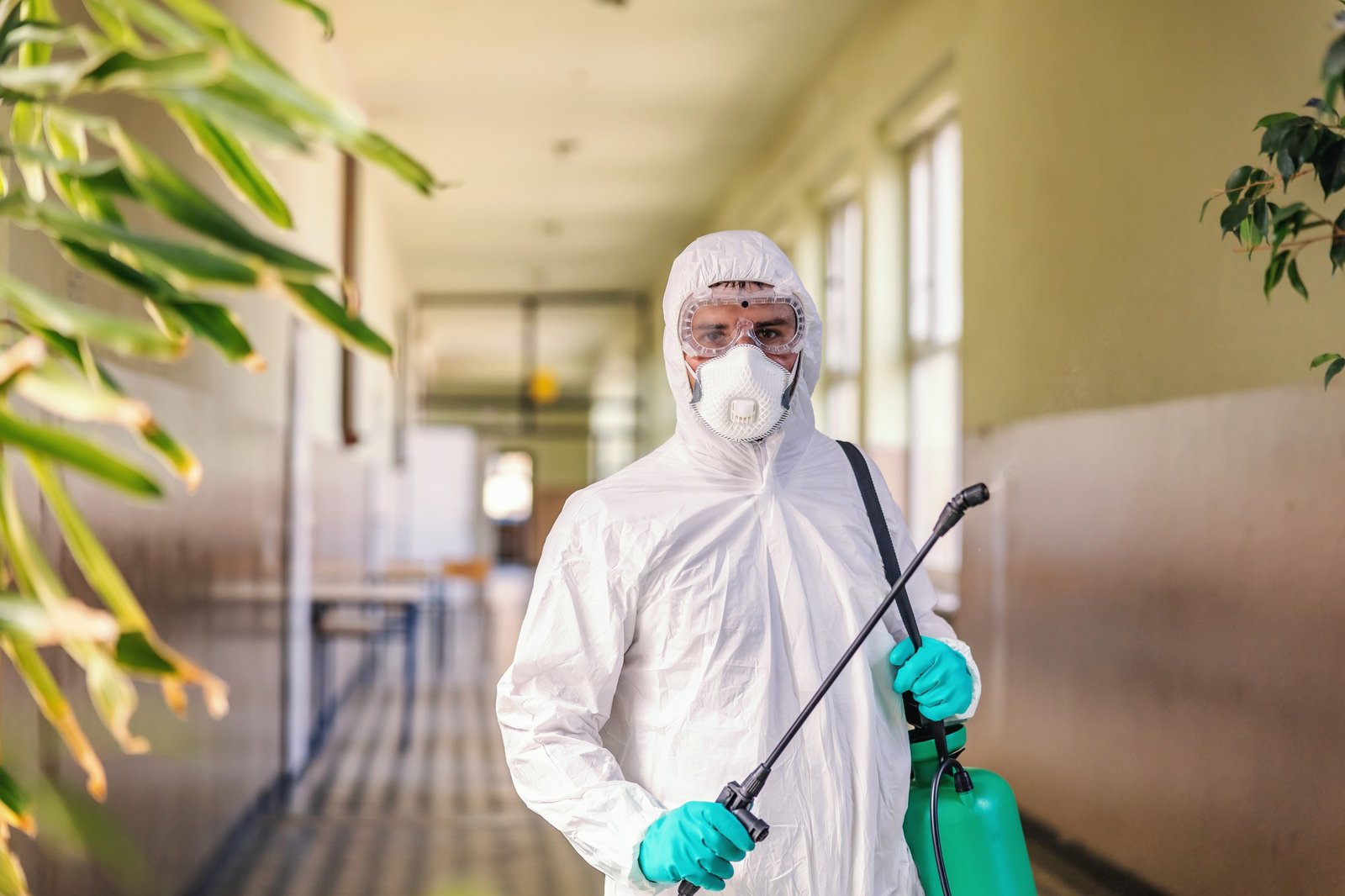 In the intricate dance of daily life, it's easy to overlook the microscopic threats that lurk in the shadows – pests. These uninvited guests, often unseen, pose hidden dangers that can have severe consequences for both property and health. As a leading pest control management company, Urban Junggle understands the imperative of unveiling these hidden dangers and the crucial role we play in eliminating them to ensure the safety and well-being of your living spaces.
The Unseen Culprits: Small Pests with Big Consequences
Behind closed doors and within the unnoticed corners of our homes, pests thrive. From minuscule insects to elusive rodents, these hidden invaders wreak havoc silently, often remaining undetected until the damage is extensive. Here's why you should prioritize pest control to mitigate the risks associated with these concealed threats:
1. Structural Damage:
Small pests, such as termites and carpenter ants, have a penchant for silently destroying the very structure of your home. Feeding on wood, they compromise the integrity of walls, floors, and foundations, leading to costly repairs if left unchecked.
2. Health Hazards:
Hidden pests, like cockroaches and rodents, carry a slew of pathogens that pose serious health risks. From triggering allergies to transmitting diseases, these pests contaminate food, surfaces, and air quality, affecting the well-being of occupants.
3. Fire Hazards:
Rodents have a propensity for gnawing on electrical wires, creating a potential fire hazard within your walls. The damage they cause might remain concealed until it's too late, emphasizing the importance of proactive pest control measures.
4. Infestation Spread:
Pests multiply rapidly, and a small infestation can escalate into a full-blown problem in no time. Identifying and addressing the issue early through professional pest control is key to preventing a widespread invasion.
Our Commitment: Unmasking the Hidden Dangers
Urban Junggle is a dedicated pest control management company, we recognize the urgency of unveiling these hidden dangers and taking decisive action. Here's how our services are tailored to address the nuanced challenges posed by unseen pests:
1. Comprehensive Inspections:
Our process begins with meticulous inspections designed to unearth hidden infestations. We employ cutting-edge technology and years of expertise to identify potential problem areas, ensuring no pest remains concealed.
2. Customized Treatment Plans:
No two pest infestations are identical. We create customized treatment plans based on the specific threats present in your environment. This targeted approach allows us to address hidden dangers effectively, tailoring our solutions to your unique needs.
3. Preventative Measures:
Beyond eradication, we focus on prevention. Our team provides valuable insights and recommendations to fortify your property against future infestations, mitigating the risk of hidden dangers resurfacing.
4. Safe and Eco-Friendly Solutions:
We prioritize the safety of your family and the environment. Our arsenal includes safe and eco-friendly pest control solutions that effectively eliminate hidden threats without compromising the health of your living spaces.
A Proactive Approach to Safety
Choosing our pest control services means adopting a proactive stance against hidden dangers. It's a commitment to safeguarding your property, health, and peace of mind. With our expertise, the unseen becomes visible, allowing us to eradicate pests before they wreak havoc.
The Bottom Line: Invest in a Pest-Free Future
The hidden dangers posed by pests demand attention and action. By prioritizing pest control, you not only protect your property but also secure the health and well-being of those who call it home. Our pest control management company stands ready to unveil and eliminate these concealed threats, ensuring that your living spaces remain safe, healthy, and pest-free. Invest in a pest-free future – your property and loved ones deserve nothing less.